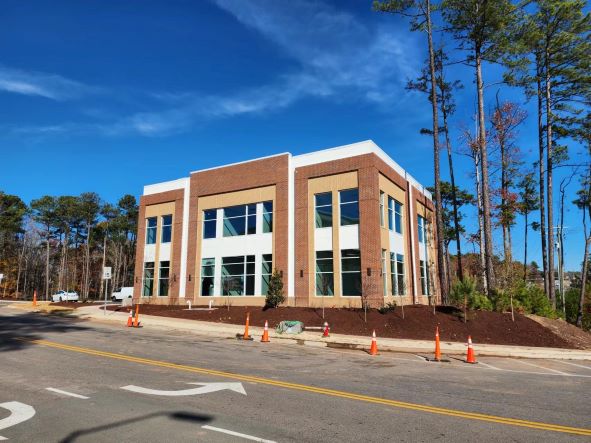 Amberly Learning Center
Amberly Learning Center is a 8000+ sqft, two-story, education building that was built on 2022. It located on the Green Level Church Rd, Cary, NC with easy access to Apex. Durham and Raleigh with convenience to 540 and I40. It consists of 12 classrooms and one large multi-purpose room, which provide premier child care services that are aimed at enhancing traditional school methodologies and integrating extracurricular interests into one comprehensive program.  
Disclaimer: Picture illustration may not reflect the final offering. All parts are subject to change without notice.
Want to Know More?
You can contact us directly for any queries