Your Real Estate Development Partner
in the Research Triangle area of NC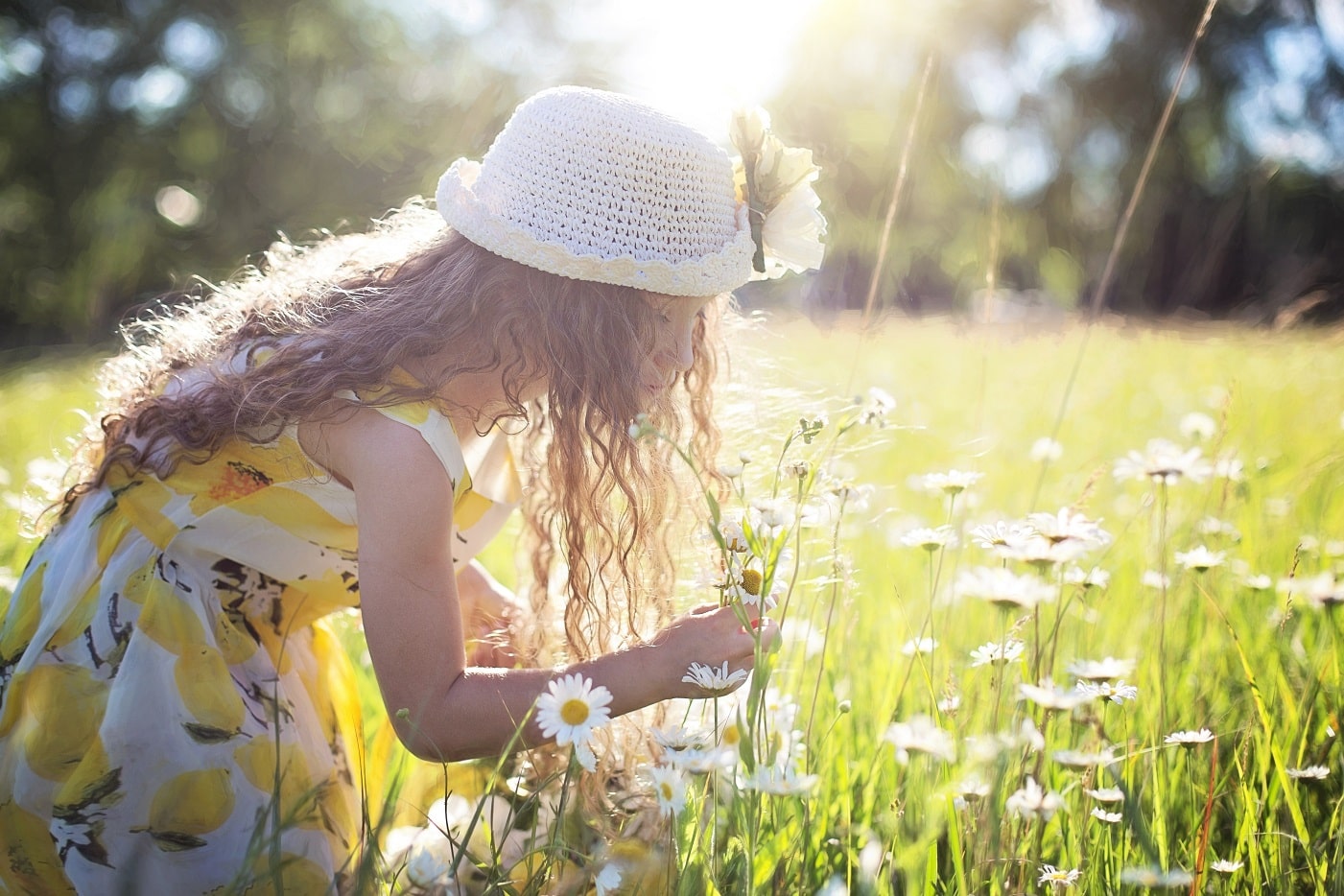 About Us
The CSC Group, LLC is a privately held real estate service company based in the Research Triangle area of NC with a primary focus on single family, townhomes residential, multi-family, mixed-use and commercial real estate development in the southeastern United States.
Our Goal
Our goal is to contribute to the success of local communities by providing quality housing opportunities. In everything we do, we aim to fulfill our mission to serve local communities.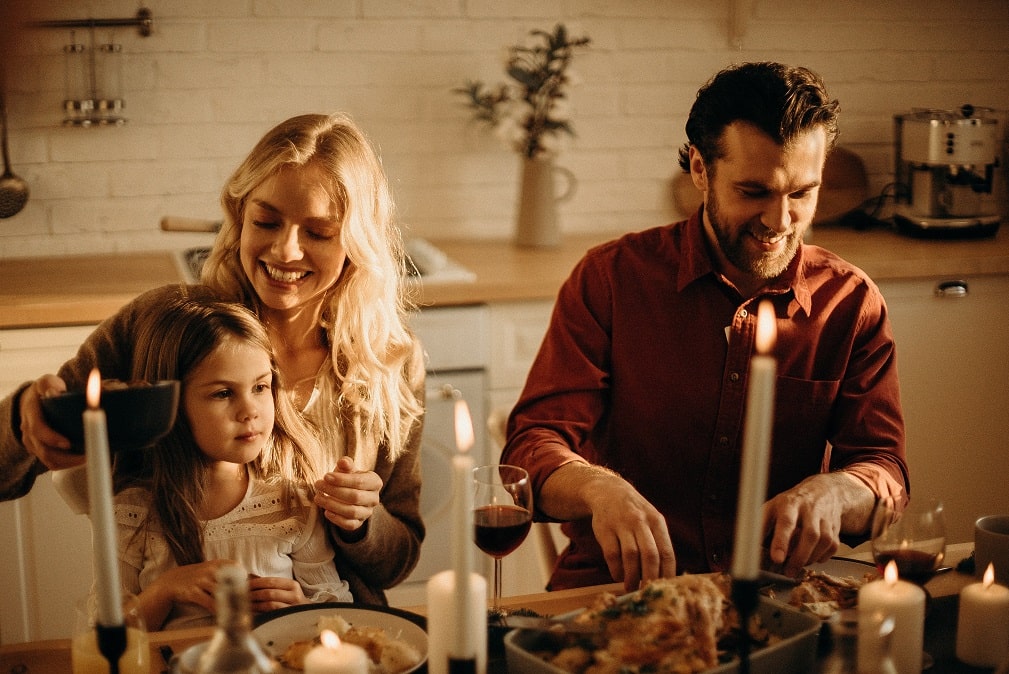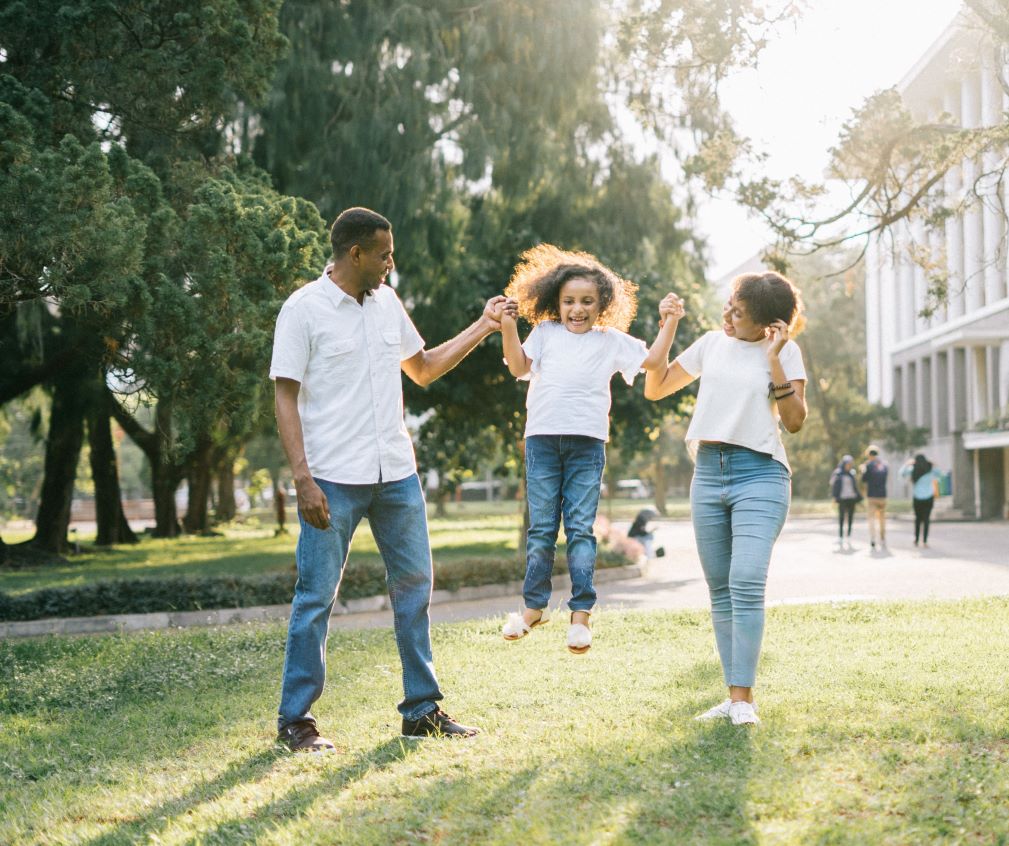 Reliable Partner
 The CSC group seeks to be a trusted and reliable partner to land owners, builders, tenants and real estate professionals. We are relentless in applying the highest ethical standards to our relationship and the operations of our company. We demonstrate honesty, care and integrity in all aspects of our business.    
                   Explore Our Projects 

Our Projects
Want to Know More?
You can contact us directly for any queries